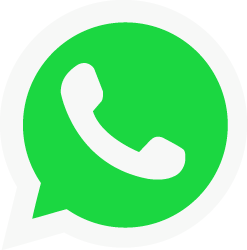 Services
We provide world-class lighting solutions that save our customers more than 50% a year in lighting costs. We support our customers from planning all the way into after sales with no compromise. Free Dialux lighting simulations, ROI calculations & installations are among our complimentary services for our customers.

Browse our services below and contact us for further information.
Dialux Lighting Simulation
From single rooms, whole floors, outdoor scenes to entire buildings, our Dialux Lighting Simulation service allows careful planning, calculation and visualisation for indoor and outdoor situations. This is a complementary service for our customers, allowing precision planning based on our products.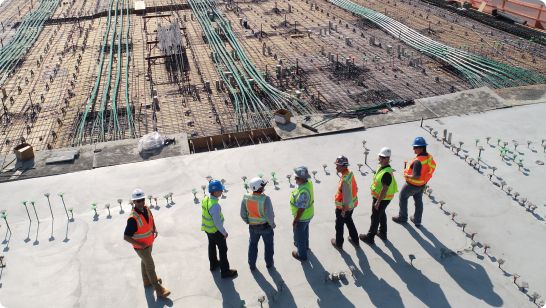 On Site Walk Service
To provide the best and most efficient solutions for our customers, our team of consultants will conduct on-site walk services personally to assess and understand current lighting concerns.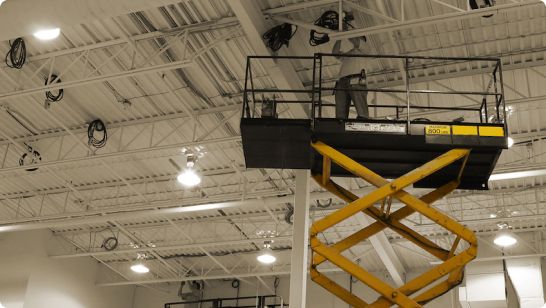 Product Installation & Wiring
To complement our lighting solutions, we provide electrical wiring design and installation of all our products for our customers. No more worries of safety concerns from mishandling of products.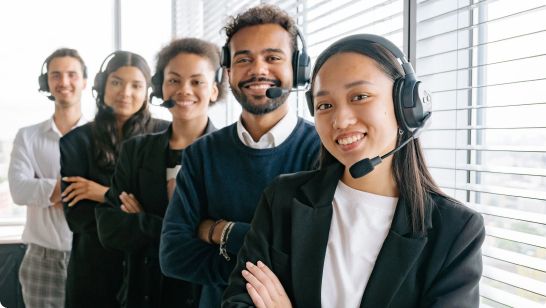 World Class After Sales Service
Our products are designed and tested with extreme care. That is why we provide five years warranty for all our products. We are always ready to provide maintenance, repair and often 1-to-1 swaps for all our luminaires. Our warranty terms can be found here.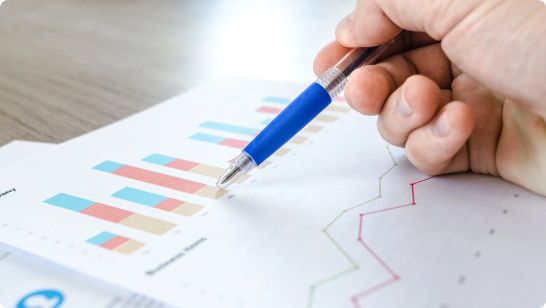 Return on Investment Simulation
To ensure our customers get a better projection on potential savings and long-term return on investment, we provide a simulation service comparing existing solutions and ours to allow our customers to make calculated decisions before they switch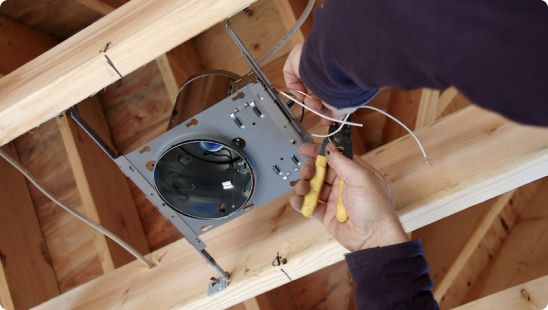 Retrofitting
As a way to upgrade existing lighting infrastructure, we provide retrofitting services which involve replacing old components with newer, more energy efficient counterparts. This allows for more savings and better light quality. These savings consequently help offset overhead costs for our customers and reduce their carbon footprint.